Description
Continuing the tradition set by the original Core by OxyNinja - dedicated solely to Oxygen Builder - the new Core Framework naturally integrates seamlessly with it. Reap the benefits of all Core Framework features whilst enjoying a flawless synchronization of classes, colors, and variables with Oxygen native auto-suggestion fields.
All features:
Variable UI - Select variables from the visual UI that can be accessed by right-clicking on the input.
Variable auto-suggestion - Custom variables are automatically suggested in custom auto-suggestion dropdowns. Sorted by relevance.
Sync classes with Oxygen Builder native auto-suggest fields.
Preview classes and variables by hovering over them.
Preview dark mode by toggling the switch.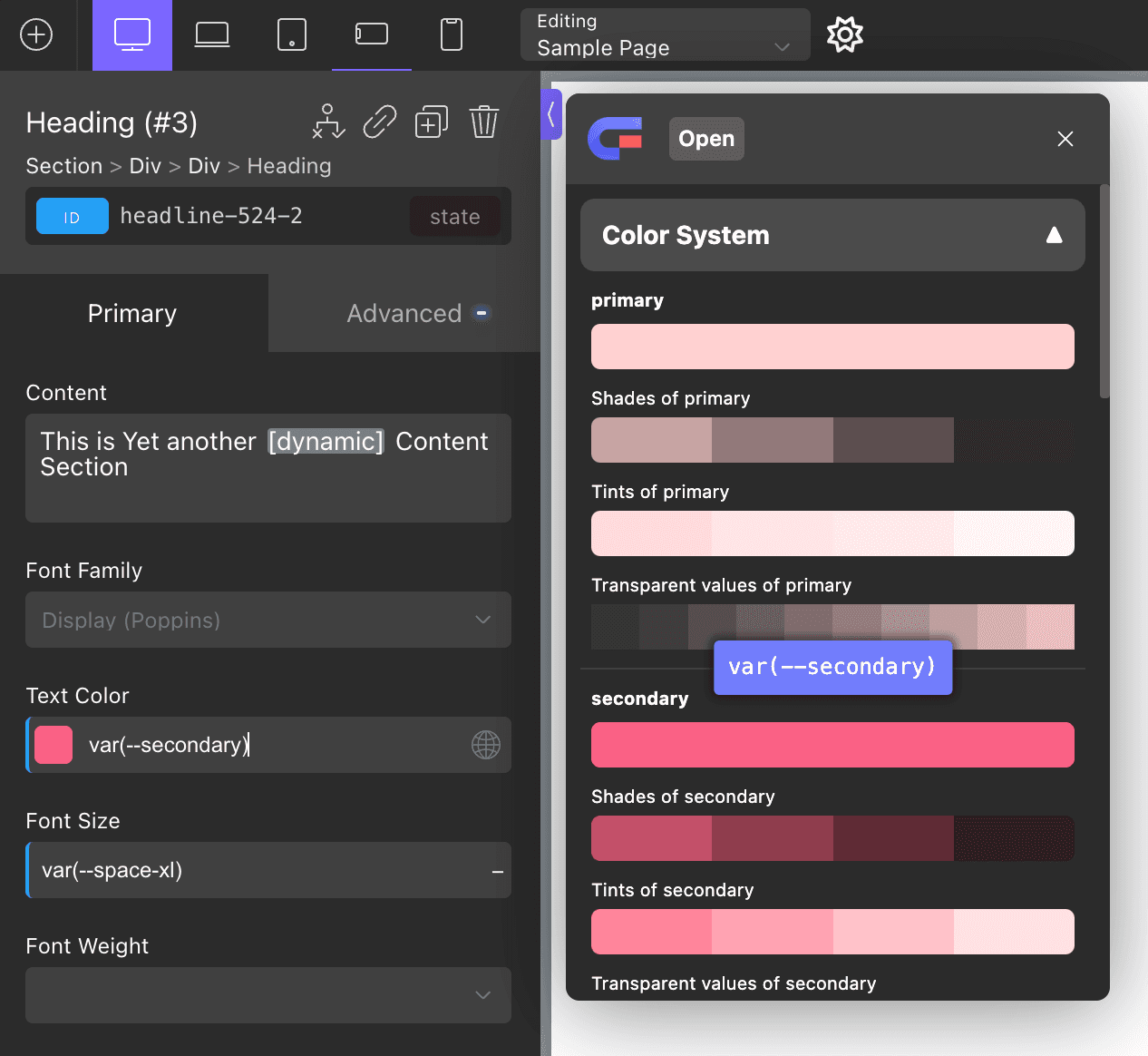 Variable UI