Description
Experience the full power of Core Framework on WordPress and integrate smoothly with Bricks Builder - a top-tier page builder. Our light, straightforward integration ensures that all classes, colors, and variables of Core Framework align seamlessly with Bricks Builders native fields. Enjoy the convenience of using Bricks native auto-suggestions and color system effortlessly.
All features:
Variable UI - Select variables from the visual UI that can be accessed by right-clicking on the input.
Variable auto-suggestion - Custom variables are automatically suggested in custom auto-suggestion dropdowns. Sorted by relevance.
Sync classes with Bricks Builder native auto-suggest fields.
Preview classes and variables by hovering over them.
Preview dark mode by toggling the switch.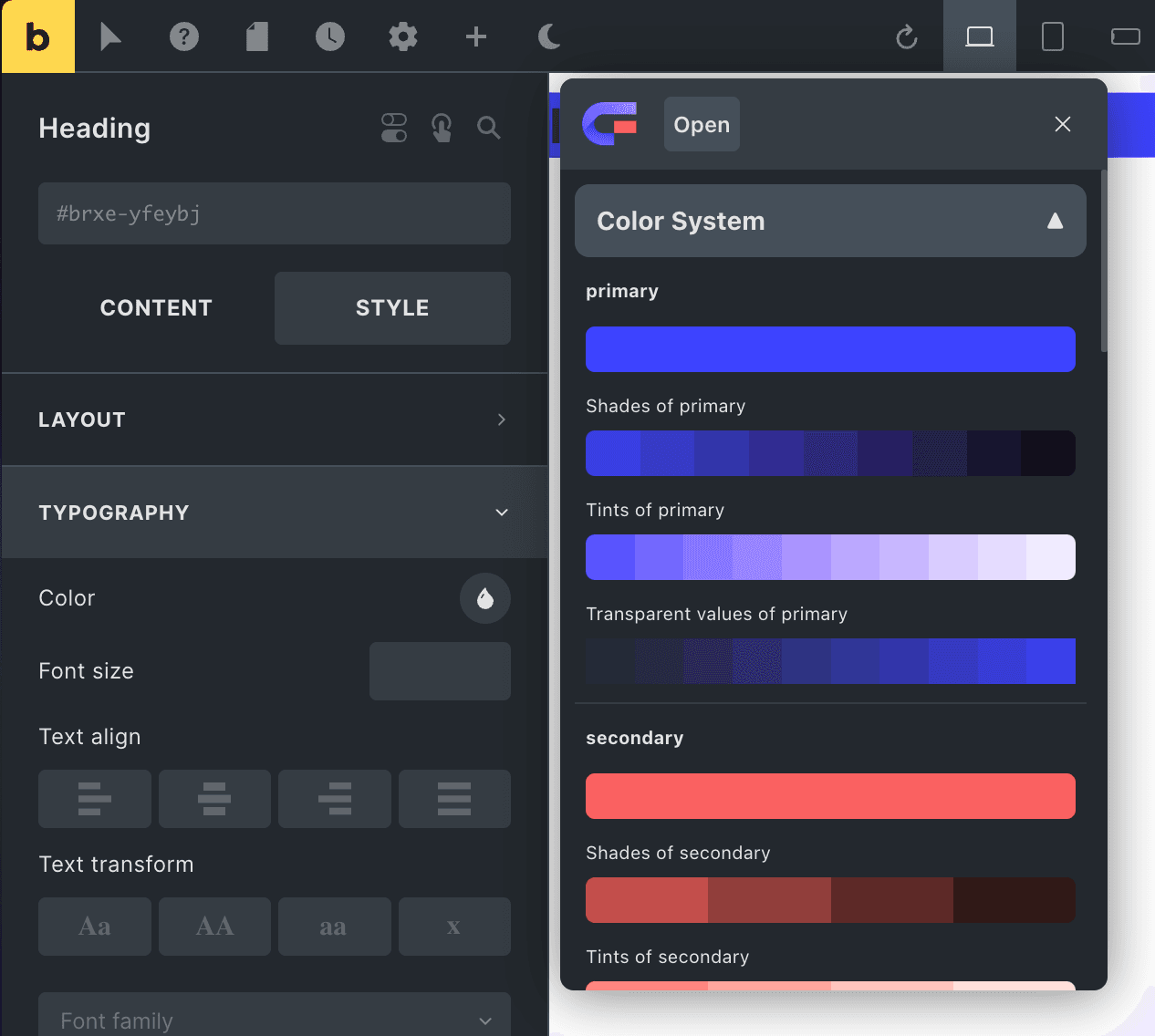 Variable UI